Worship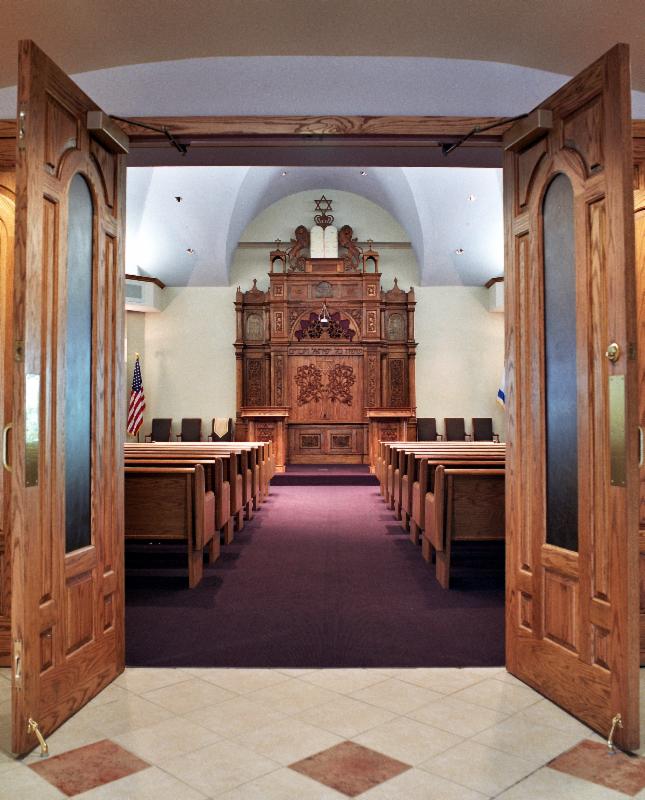 We invite you to join us in worship at Temple Chaverim. Our services and our community are welcoming, spiritual, inspiring and inclusive. They are led by our clergy team: Rabbi, Elizabeth Zeller, Associate Rabbi, Debra Bennet, and Cantor, Mariel Ashkenazy.
We are a Reform Congregation. Our worship services combine text, prayers and song, incorporating the combination of contemporary and traditional prayer, text and song to connect our past and present.
Our worship includes a variety of traditional and special services including Visual T'Fila, Musical Shabbat and Camp Shabbat.
Our services are open to all. Our sanctuary is accessible with a ramp to the bimah and amplification aids for those who need auditory enhancement. Large print prayer books are available. Children of all ages are welcome.
We hope you will join us for Shabbat, holidays & festivals and lifecycle services. You will always be warmly welcomed at Temple Chaverim.
Prayers