Ways to Support Israel
At this critical time in Israel's history we stand with Israel.
Please see links below of organizations that are raising funds for Israel and events in support of Israel.
A reflection from Rabbi Bennet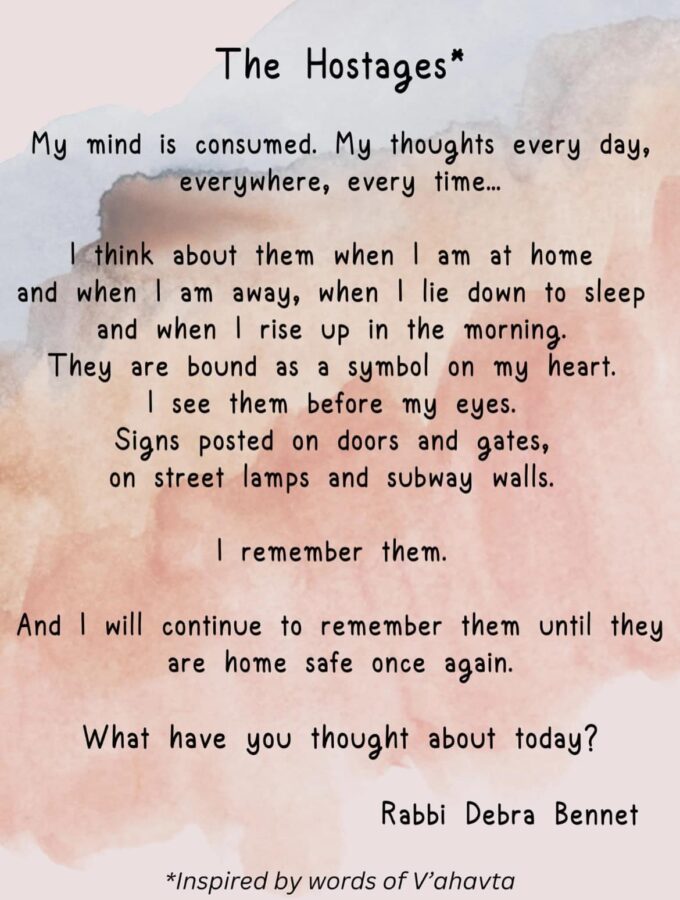 Please click the link above to watch the live stream of our StandWithUs event!
See photo below of the event.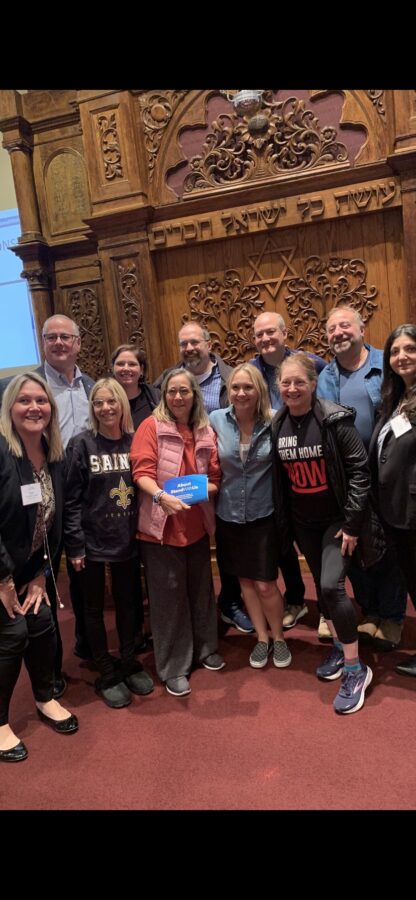 MIYJCC bus crew to the DC Israel rally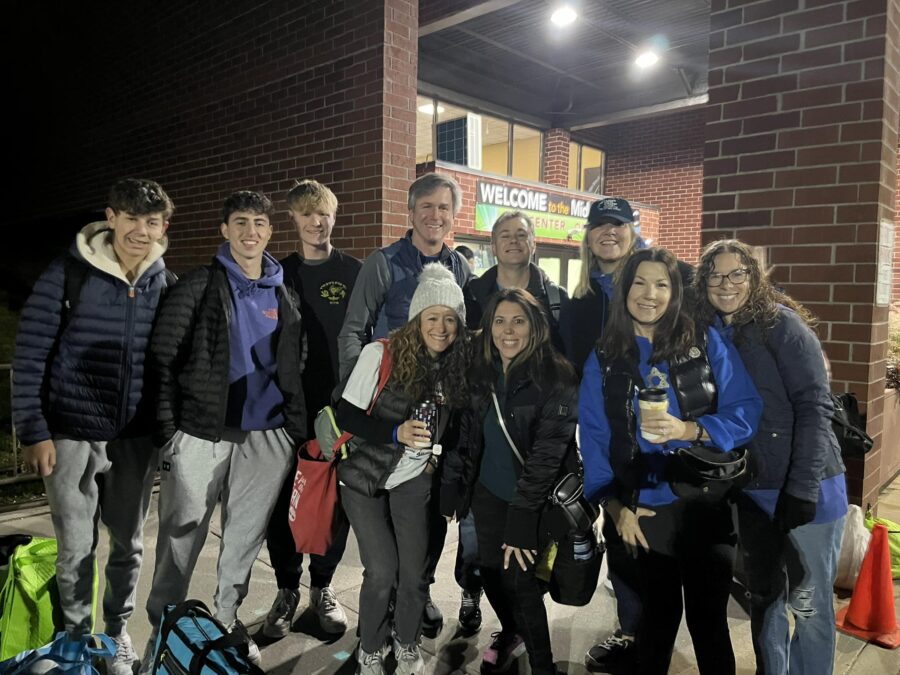 Temple Chaverim was proud to attend the Town of Oyster Bay Bring Them Home Rally ! Am Yisrael Chai!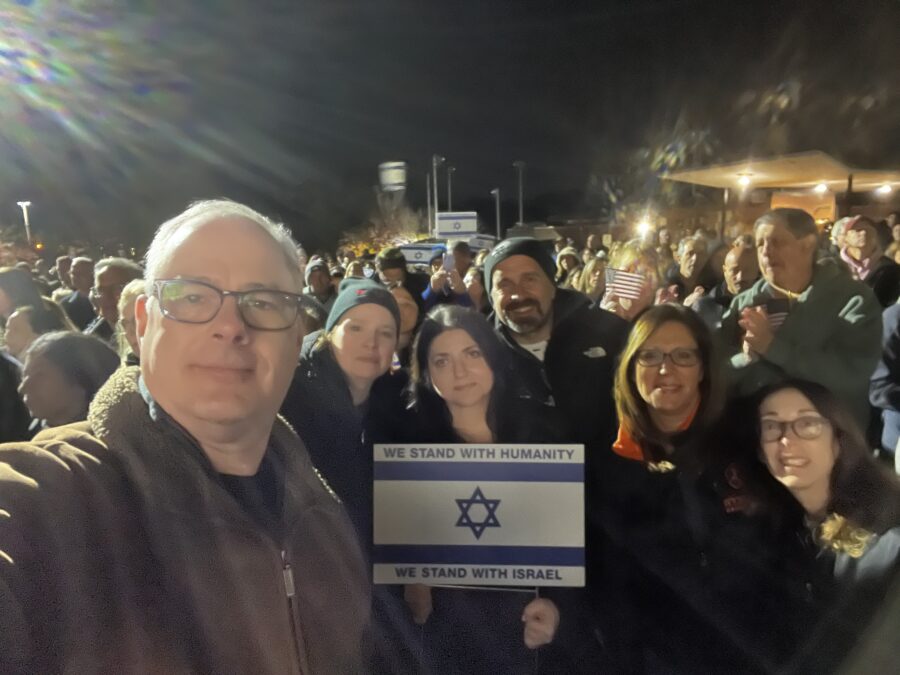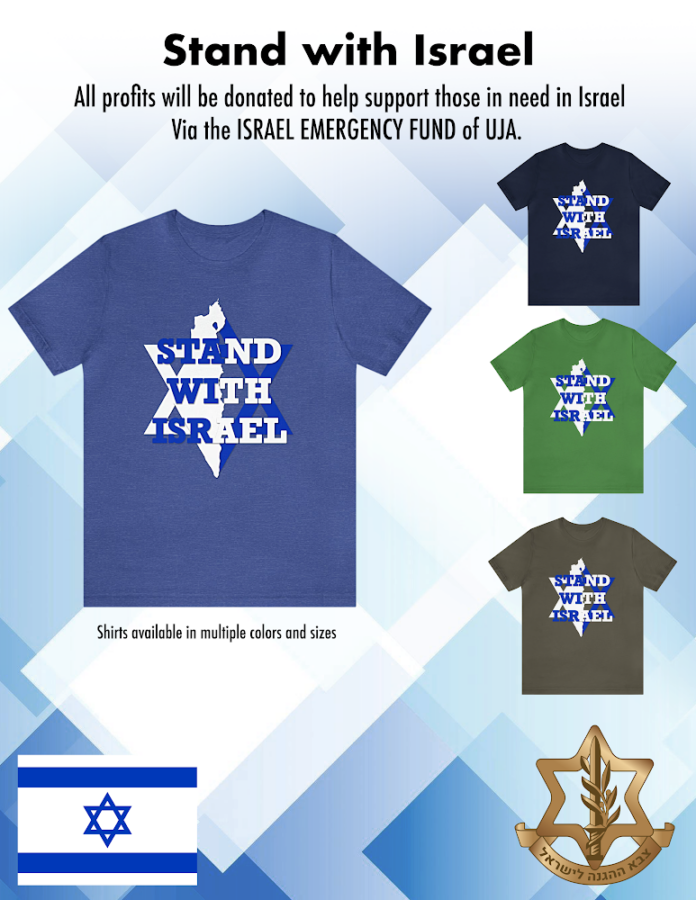 Show your support for Israel
with a Stand with Israel T-Shirt
Thank you to Matthew Rosenblum for designing and sharing with our community.
If you have any questions please contact Julie Feinman, Executive Director.
(516) 367-6100 or contact us via email at julie@templechaverim.org