December 11, 2023, 7:00 pm
Add to iCal | Add to Google Calendar
SAVE THE DATE!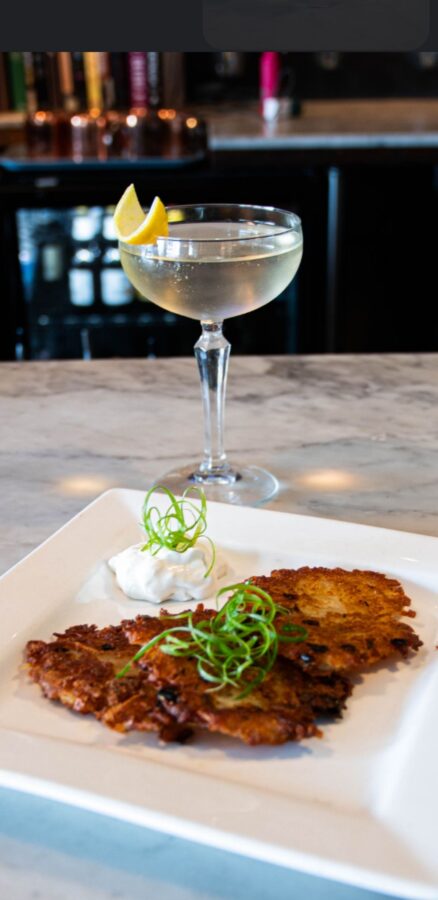 Monday, December 11th at 7:00 p.m.
Enjoy latkes, Vodka and more!
Bring a NEW wrapped gift valued at $30 (no gift cards)
to participate in our Hanukkah Hannah
gift exchange.
Free for Sisterhood Members and New Members
$10 for Temple Members
$36 for Non-Temple Members
(pre-registration required)
Please bring female hygiene products to donate to
Rudman Family Food Pantry at the Mid Island Y JCC.
If you have any questions please contact Tara Isler taraisler@yahoo.com and Michelle Taub mhtaub@gmail.com
Sisterhood chairperson Sharon Goldberg sharongoldberg@me.com