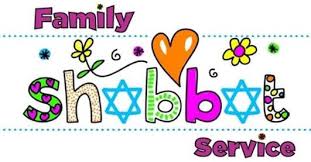 5th & 6th Grade Shabbat Experience
December 6, 2019, 6:15 pm - 9:00 pm
Temple Chaverim
1050 Washington Avenue
Plainview, NY 11803
Add to iCal | Add to Google Calendar
Shabbat Shalom! Our students have been learning the prayers and will be participating in the Friday evening Shabbat Service.
Join us for a traditional Shabbat Dinner or just come for the service.
Dinner is $14 per person (provided by Hasson Caterers) – please let us know if you have any food allergies
Share a Shabbat Dinner with your Chaverim
See your child lead portions of the Shabbat service
Kvell
Be a part of what your child is learning this year
RSVP for This Event
Bookings are closed for this event.
Map Unavailable