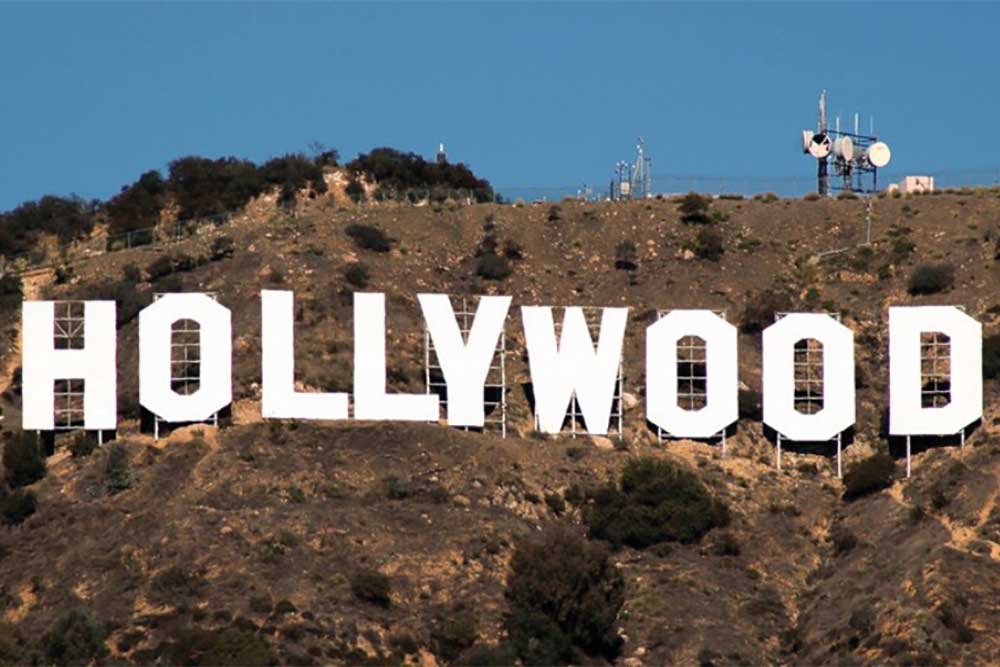 Sociable Seniors Presents: Brian Rose
September 5, 2019, 11:45 am
Temple Chaverim
1050 Washington Avenue
Plainview, NY 11803
Add to iCal | Add to Google Calendar
Hollywood's Star System and How it Works: From Mary Pickford to Meryl Streep
This presentation looks at the history of movie stardom — originally film actors weren't even identified by name. Mary Pickford was "America's Sweetheart" and the first real film star. Hollywood studios manufactured stars like Judy Garland, Mickey Rooney and Lana Turner during its golden age.
The star system changed once television came on the scene. Jack Nicholson, Meryl Streep and Leonardo Di Caprio ushered in a new definition of stardom during the last few decades.
$13 per person for Temple members
$16 per person for non-members
RSVP by August 30th
Reservation Line: 516-367-6100 ext. 103
Note: RESERVE AHEAD. Without RSVP, admission is subject to availability! Call if you have to cancel your reservations.
Future Programs:
October – No Program
November 7th: Romiel Daniel
Presents Alfred Hitchcock
Map Unavailable