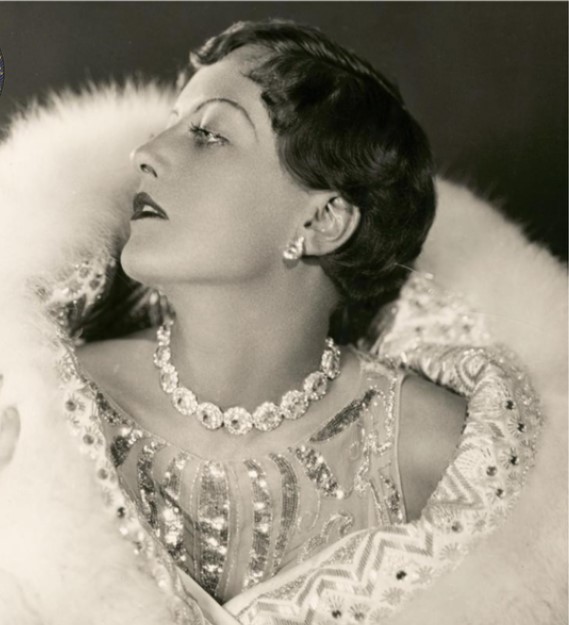 Sociable Seniors "Long Island During the Jazz Age"
March 5, 2020, 11:45 am - 2:00 pm
Temple Chaverim
1050 Washington Avenue
Plainview, NY 11803
Add to iCal | Add to Google Calendar
The 1920's on Long Island was a dramatic contrast between Gold Coast mansions and farmland. Suburbia was still a few scattered villages. It was an era bursting with fast moving changes in pop culture, technology and society. Long Island's own journey and contributions are detailed in a colorful presentation, full of music and fascinating imagery. It also compares the Long Island of 2020 and how we still celebrate its 1920's legacy.
$13 for Members $16 for Non-Members
Pay at the door with cash or check.
In addition to the presentation by Barry Rivadue, light lunch will be served.
To cancel your reservation, please leave a message at: (516) 367-6100 ext. 103
RSVP for This Event
Bookings are closed for this event.
Map Unavailable