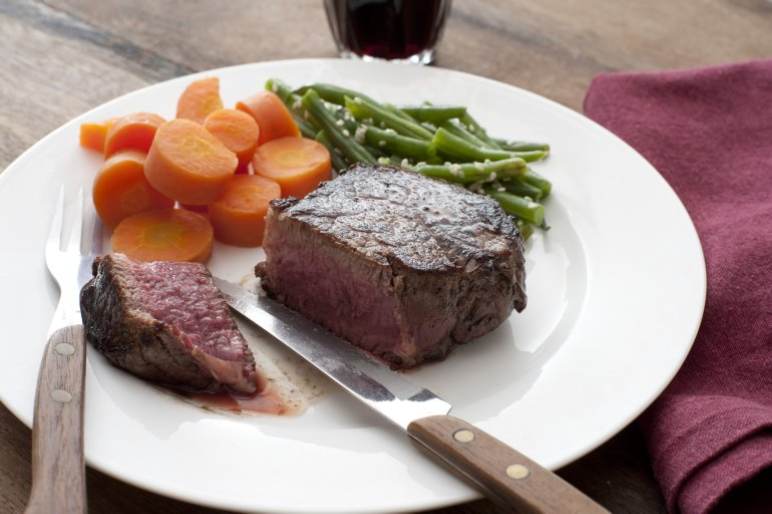 Scotch & Steak
November 14, 2019, 7:00 pm - 9:30 pm
Temple Chaverim
1050 Washington Avenue
Plainview, NY 11803
Add to iCal | Add to Google Calendar
An evening of exquisite cuts of steak expertly prepared and paired with exceptional cocktails of scotch or bourbon, along with a full menu including salads, starters and sides. Featured items include Smoked Lamb Bacon and Hasson's Famous Crispy Potato Chips. Coffee, tea and dessert to follow.
Enter the raffle for a premium bottle of scotch.
Advance Registration by November 7 – no walk-ins for this event.
$75 per person – Premium pour available
RSVP for This Event
Map Unavailable