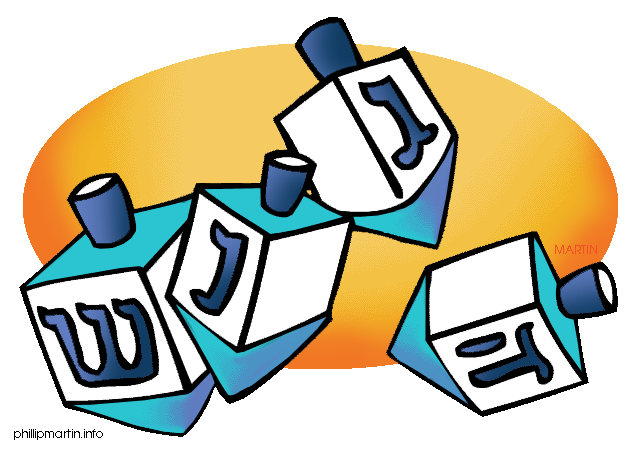 miniCHATY & JCHATY Chanukah Event
December 11, 2019, 6:00 pm - 7:15 pm
Temple Chaverim
1050 Washington Avenue
Plainview, NY 11803
Add to iCal | Add to Google Calendar
miniCHATY (3rd-4th Graders) and JCHATY (5th-7th Grade Students) join together for Donut Making and Chanukah Bingo. Eight nights of fun crammed into one evening!
Pizza will be served.
We are a welcoming and inclusive youth program and would like to make this experience more meaningful for your child. If you need any accommodations or special arrangements, please contact Dana Holzer (dana@templechaverim.org.)
RSVP for This Event
Bookings are closed for this event.
Map Unavailable