CHATY – TOTALLY TIE DYE – 3rd -7th Grades
May 2, 2021, 11:15 am - 12:30 pm
Add to iCal | Add to Google Calendar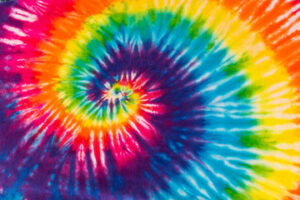 T

O

T

A

L

L

Y

T

I

E

–D

Y

E
Sunday, May 2, 2021 (Rain date – May 16th)
11:15am-12:30pm at the Temple
CHATY – 3rd – 7th Grades
Bring your own pre-washed white t-shirt, tank top or pillow case to tie-dye!
Bagels will be served
$10 – Members
$13 – Non Temple Members
R.S.V.P. by April 25th, 2021 to guarantee your spot.
After April 25th, 2021 there will be an added $5 late fee and space is subject to availability.
We are a welcoming and inclusive youth program and would like to make your child's experience as meaningful as possible. If your child needs accommodation, or if you have any other questions, please contact: Dana Holzer at Dana@templechaverim.org
We are "NUT AWARE" and offer nut free food at our youth events.