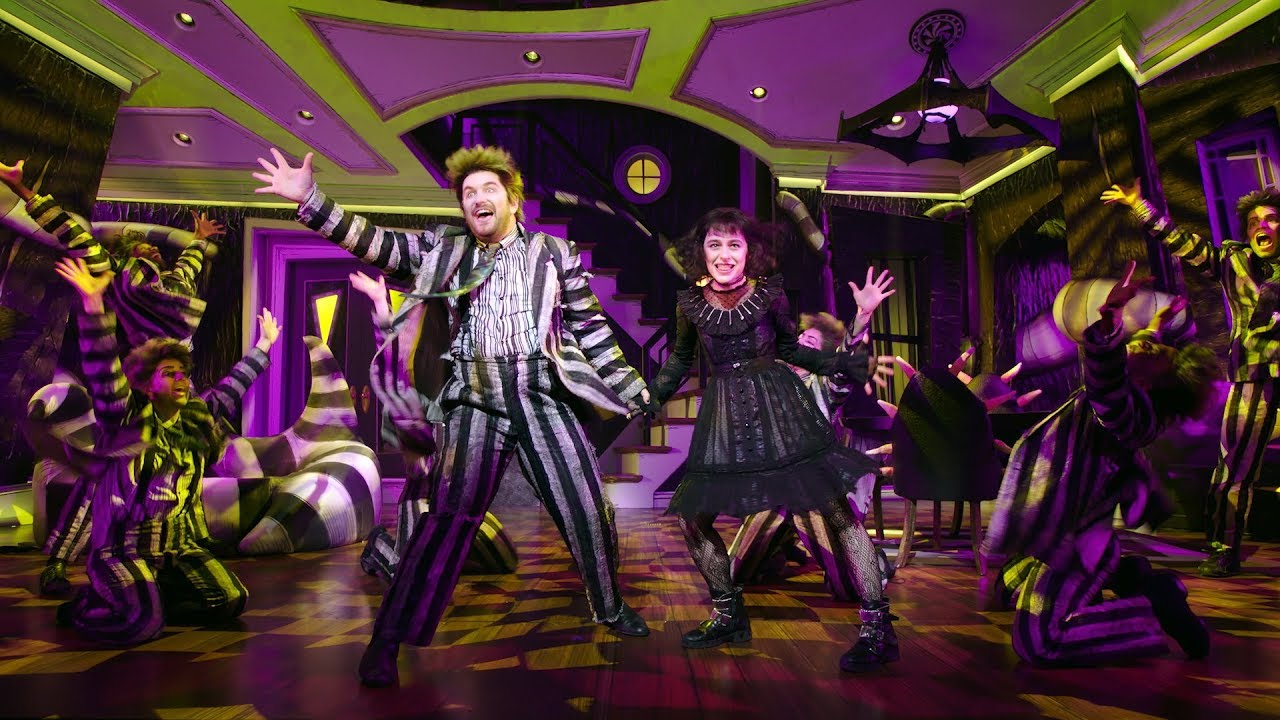 Beetlejuice! Beetlejuice! Beetlejuice!
May 3, 2020, 11:45 am - 7:00 pm
Add to iCal | Add to Google Calendar

Join us for a Matinee Viewing of the musical "Beetlejuice"!
Based on the 1988 Tim Burton classic, with lyrics by Eddie Perfect and book by Scott Brown.
Cost is $75, which includes a train ticket and show ticket.
Please bring cash for a casual dinner after the show.
Drop-off at Hicksville LIRR train station at 11:45 am.
Questions? Contact Rabbi Bennet: (516) 367-6100 ext 121 or
rabbibennet@templechaverim.org
RSVP for This Event